by Lillian Csernica on July 12, 2015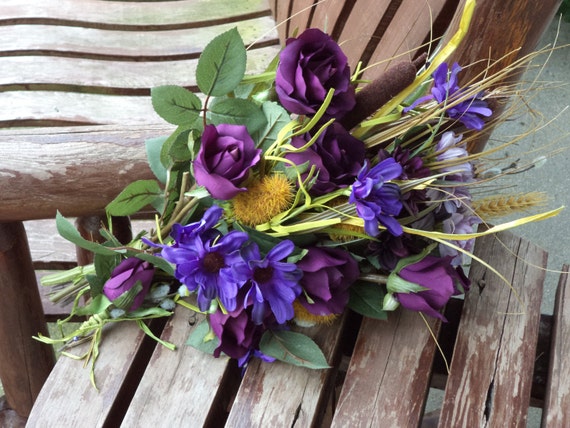 Yesterday my husband and I were out and about celebrating our 27th wedding anniversary.  When you've racked up more than two dozen anniversaries and have crossed the Silver mark, it becomes more and more of a challenge to figure out something new and different to do for the occasion.
Chris made dinner reservations at the Shadowbrook Restaurant, a former hunting lodge with splendid gardens that has a total of five dining rooms.  I don't know how the hostesses keep track of where to seat people.  There are stairways all over the place, not more than ten steps each, but even so.  Our reservations were rather late in the dinner hour due to the popularity of the place, so we had the afternoon and evening wide open.
As so often happens, we ended up down on Pacific Avenue in Santa Cruz.  There's a Regal Cinema there.  Much to my surprise, Chris suggested seeing the Melissa McCarthy James Bond spoof "Spy."  I love spy movies and I've been a big fan of the James Bond series ever since I was in grade school.  I have all of the original paperbacks by Ian Fleming, plus the book written by another author that gives and overview and analysis of the series.  "Spy" is hilarious, plus it's a good action story with wonderful characters played by some of my favorite actors such as Jason Statham and Peter Serafinowicz.  I'll have to buy this one when it comes out on DVD.  I can see myself watching it over and over again just like "Moonstruck" and "Big Trouble in Little China."
While we were wandering around Pacific Avenue in search of a cover for my Kindle Paperwhite, I happened to spot a group of six 20something young ladies.  Five of them wore black and pink feather boas.  The sixth wore a tiara.  Bridesmaids and a bride.  Now this was just too much serendipity to pass up.
I approached the group of young ladies and asked the obvious question about them being a bridal party.  Yes, indeed.  So many smiles, such pretty faces.  I told them how happy it made me to see them, since I was celebrating my 27th wedding anniversary.  Given the impressed noises they all made, I strongly suspect I have been married longer than most of those young ladies have been alive.  They begged me to let them take a photo of me with the Bride.  I'm glad I'd dressed up!  (Chris thought I was a bit overdressed for the day.  I told him it was my wedding anniversary and I was wearing the fancy clothes and my pearls.)
Now here's the really wonderful part.  As I gave the Bride my best wishes and turned to go, one of the bridesmaids leaned into my path and said, "Give her some advice."  She had lowered her voice, and she looked perfectly serious, so this wasn't just a light-hearted moment in the day's adventures.  That bridesmaid, who might well have been the Maid of Honor, wanted to seize the opportunity to learn something from the Voice of Experience.  The course of my life as a wife and mother has been anything but "normal," whatever that is.  Maybe the experiences I've had to endure made me better prepared to answer that question.  I felt the weight of the opportunity, of the responsibility, and the answer sprang to mind.
I turned to the Bride and said, "The best advice I've ever heard is 'Don't let the sun go down on your anger.'  The Bride nodded, waiting for more.  To clarify, I said, "Do not go to bed angry."  They were all listening, no giggling or any of that.  I could have said more, but that didn't feel right.  Chris was waiting for me, so I said my goodbyes.  The young ladies all thanked me and wished me a happy anniversary.
What a moment.  365 x 27 = 9,855.  That's how many days I look back through to my wedding day.  I wish the Bride and all of her bridesmaids peaceful, harmonious marriages, if marriage is what they choose.  If there comes a time when tempers clash, I hope what I've told them will help them navigate the troubled waters.