by Lillian Csernica on April 21, 2022
As you may have gathered from some of my previous posts, my life is rather stressful. Finding reliable methods of relaxation is essential. Here are a few of my favorites.
Watching the wildlife
Various members of the local wildlife community who turn up in my back yard. I live on an acre of land with a creek that runs along the southern property line. The wildfires in California caused such a loss of habitat I'm happy to see the critters show up here. The regulars include ravens, crows, ducks, wild turkeys, woodpeckers, and two dozen species of songbirds. Squirrels both red ad gray live in the trees on both banks of the creek. There are two skunks who snuffle around late at night. Once in a while I'll see a 'possum.
Coloring books
Entangled Night Skies from Creative Haven uses Angela Porter's wonderful designs. It takes some work to color in all the separate elements of each page, but it's well worth it. There's no particular deadline, so I can go at my own pace and linger over the colors I enjoy the most.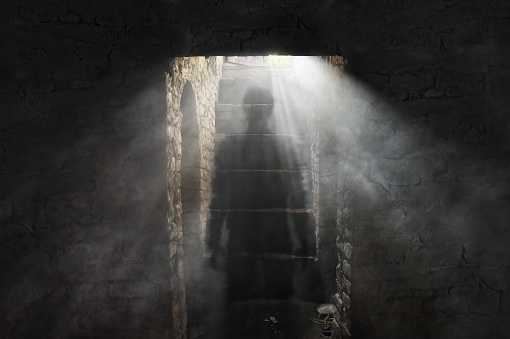 Bad ghost chaser movies
I find these entertaining if only because they're so predictable. Ignoring all the warnings. Blowing off that creepy sense of being watched. The lights flickering. Will the problem be in the attic or the basement? The popularity of paranormal investigation movies has given me the opportunity to gain some insight into other cultures. Scandinavia, India, Poland, Turkey, France…. All over the world, things go bump in the night!