by Lillian Csernica on October 1, 2022
#NaNoWriMo2022 is coming. 50,000 words in just thirty days. I am an eight year veteran of NaNoWriMo, and I still find the prospect of writing 1,667 words a day quite intimidating. I have number of works-in-progress underway, but this year I choose to start a new novel project. Where do I start?
For me it's all about the characters. I have written plot-driven stories. (As a matter of fact, I found out just yesterday my latest plot-driven short story has been accepted by an anthology!) When I start a story, I tend to start in the middle of an argument between one main character and the antagonist or a minor character who gets chewed up and spat out. Open with conflict. Show the reader why the main character's life has just been drastically complicated by the problem situation.
"The only good writing is intuitive writing. It would be a big bore if you knew where it was going. It has to be exciting, instantaneous and it has to be a surprise. Then it all comes blurting out and it's beautiful. I've had a sign by my typewriter for 25 years now which reads, 'DON'T THINK!'" Ray Bradbury
They key to writing from the heart of your character is to know what that character wants. Sometimes it's more useful to know what the character does not want. People tend to make more of an effort to avoid something that will cause them pain, whether physical or emotional.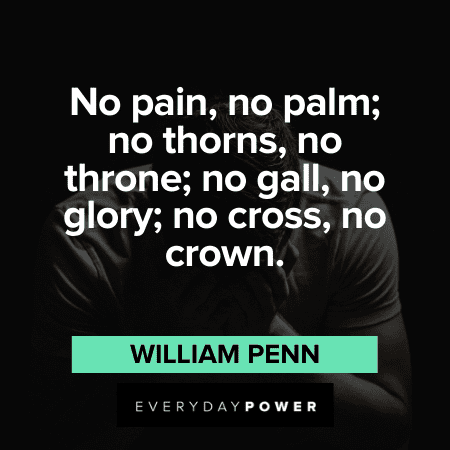 What's ironic about this is how struggle makes a good story. The survival instinct might compel your main character to avoid what hurts. That's sensible, but it makes boring reading. Throw your characters into the deep end and make them figure out how to swim. Characters have to learn something in the course of their character arcs. They have to change. If the main character is still the same person at the end of the story, that can be done to good effect, but most readers want to see that character fight hard, fight smart, risk everything, and win. That creates a satisfying reading experience.
Think of your character as a piece of iron hot from the forge. You put that red hot iron on the anvil and you beat on it until it takes on the shape of the tool you need. A wrought iron candle holder. A horseshoe. A sword. Beat on that character. Raise the stakes. Make it hurt. Heat and pressure will turn a lump of molten metal into a work of art.