by Lillian Csernica on February 17, 2021
On Valentine's Day I stopped at Safeway. The eleventh hour romance shopping was in full swing. On the big flower-giving holidays I tend to loiter around the bouquets and potted plants. There's always somebody standing there looking perplexed. Thanks to writing in the Victorian period, I know a bit about the language of flowers. Now and then I offer a helpful suggestion.
I was about to take a shortcut down the beer aisle. There stood a husky fellow in shorts and a T shirt, contemplating the six-packs. In one hand he held a sad bunch of four red carnations. No fern, no babies-breath. Oh no. I was looking at a train wreck just waiting to happen.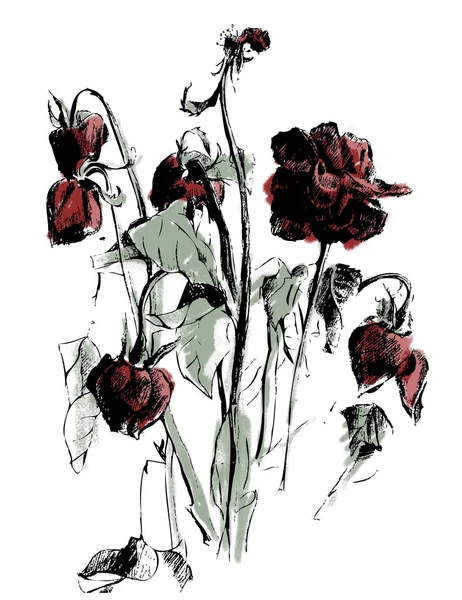 Right about then the guy noticed me standing there. I apologized for staring, then flat out said my fairy godmother alarm was going off. The guy laughed. I told him I didn't want to be rude or anything. I was just concerned because most people associate carnations with funerals.
The guy's whole vibe changed. He turned pale. I was afraid I had offended him, so I started to apologize. He made a shushing gesture, thanking me up one side and down the other. His lady had lost her father recently. When he said that, I could see him remembering the flowers at that funeral.
About 20 minutes later I headed out to my car. Oddly enough, I crossed paths with the same guy again. Now he held one of the fancy mixed bouquets. He thanked me again, saying he "really thought this must have been a God thing." The relief in his voice made me feel the same relief.
Fairy godmothers FTW!