This is important, folks. It's convention season. We want to foster a safe, inclusive, diverse environment. Wear the ribbon and help make that happen.
Geeks Got Your Back (Backup Ribbon Project)
OK, so maybe not the lawyers or the guns, unless the lawyer happens to be this guy: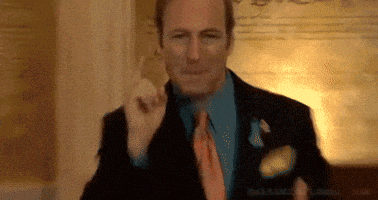 But money? As the Beatles say, that's what we want. Due to an attack of Professional Real Life (which also requires money, as such things oft go when one is self-employed), funds for Backup Ribbon Project have gotten severely depleted, to the point where there hasn't even been any available for postage to mail out ribbons or buttons.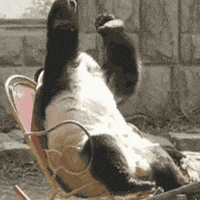 But we here at Backup Ribbon Project are a resourceful sneaky bunch and remembered "Hey, wait a minute! Don't we have some sort of fundraiser somesuch doohicky thingamobobby or another going on?" (yes, those are technical SEO terms, so y'all in the peanut gallery can just shut yer pieholes)
A frantic (and somewhat horrifying) search back through our browser history ensued. Followed shortly thereafter by deleting that website about miniature goats wearing Cuban-heeled boots that…
View original post 238 more words